Adaptive Driving Program for Persons With Disabilities
Ressler's Driving Academy offers a driver rehabilitation program. We serve any person of driving age who has a physical or cognitive disability that may affect their driving ability. Both beginner and experienced drivers who were involved in an accident or had a life-changing event may enroll in our program to be evaluated and/or receive driver's training.
RDA can evaluate you or train you if you are willing to learn and have a desire to be an independent driver. You must be able to ambulate to the training vehicle, with or without adaptive assistance, or use a manual wheelchair and transfer from the manual wheelchair to the driver's seat.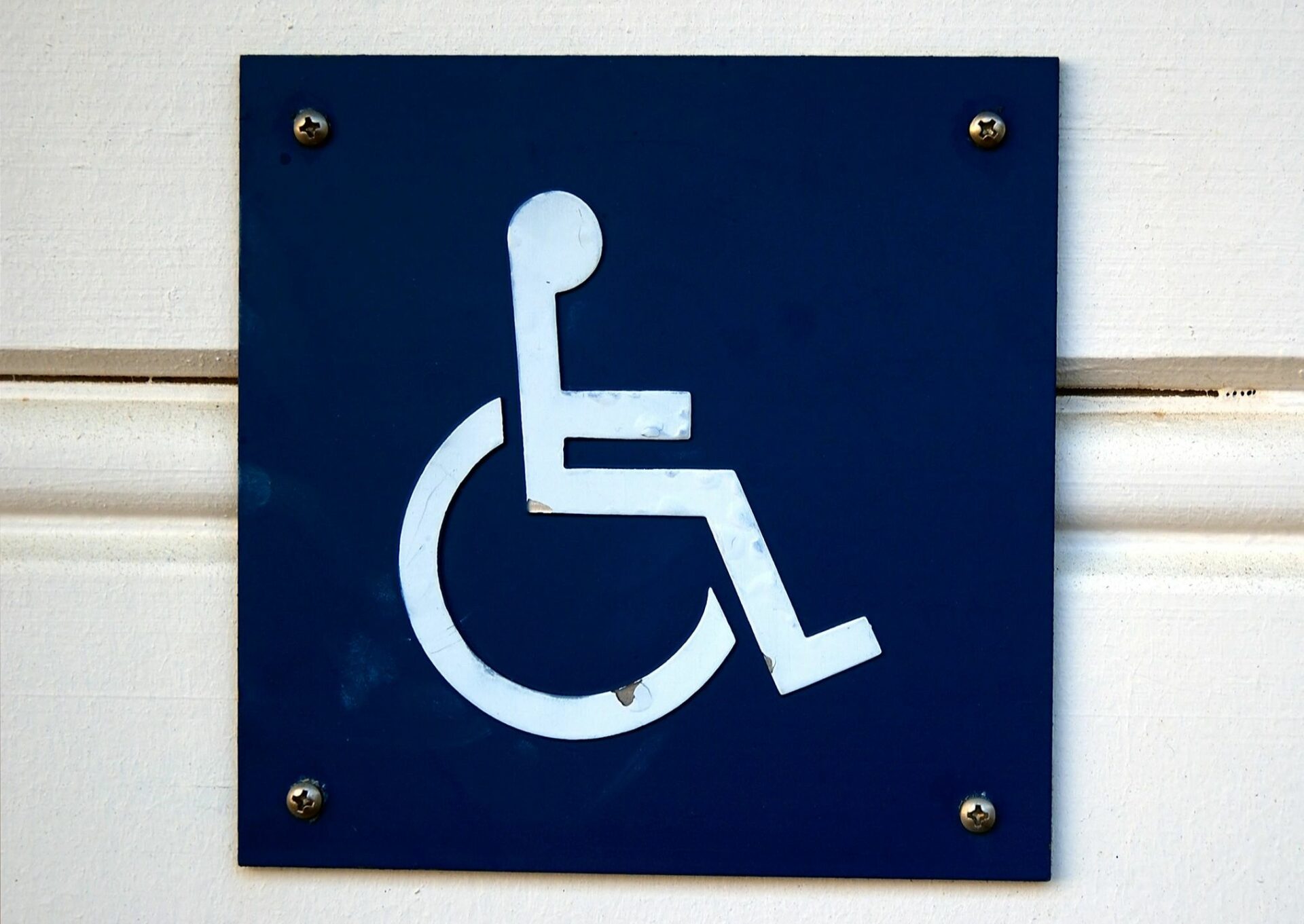 We will provide the vehicle, an automatic transmission 2016 Toyota Corolla. You will also use our adaptive equipment during practice driving. Upon passing the Pennsylvania driving skills test, we will write an adaptive equipment "prescription" for your vehicle.
Driver Rehabilitation Process
RDA's medical form needs completed by your physician
Driving evaluation (2-3 hours at your home)
Driver's Training (if needed)
Take driving test at local DMV
Prescription for adaptive driving equipment (if needed)
Get adaptive equipment in your vehicle (if needed)
**Consultation occurs throughout the process**

Licensed Adaptive Equipment Dealers/Installers:
Brumbaugh Body Company, Inc in Duncansville, PA
Performance Plus in Greensburg, PA